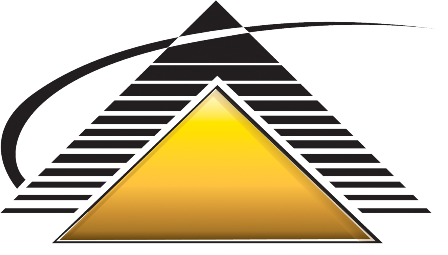 We hope your visit will help you understand the opportunities and potential rewards that are available when you take a proactive approach to your personal financial situation.
We're here to help educate you about the basic concepts of financial management; to help you learn more about who we are; and to give you fast, easy access to market performance data. We hope you take advantage of this resource and visit us often.
Index funds or traditional actively managed funds: Which approach, or both, is most effective?

High earner, not rich yet (HENRY) refers to young professionals with big incomes and little savings. Find out how HENRYs might grow wealth.

Think celebrities are way ahead of the curve when it comes to planning their estates? Many have died with no or inadequate estate plans.

Do you know the benefits and risks of investing in foreign markets using international mutual funds or ETFs? Find out in this article.